The values that we
believe in

.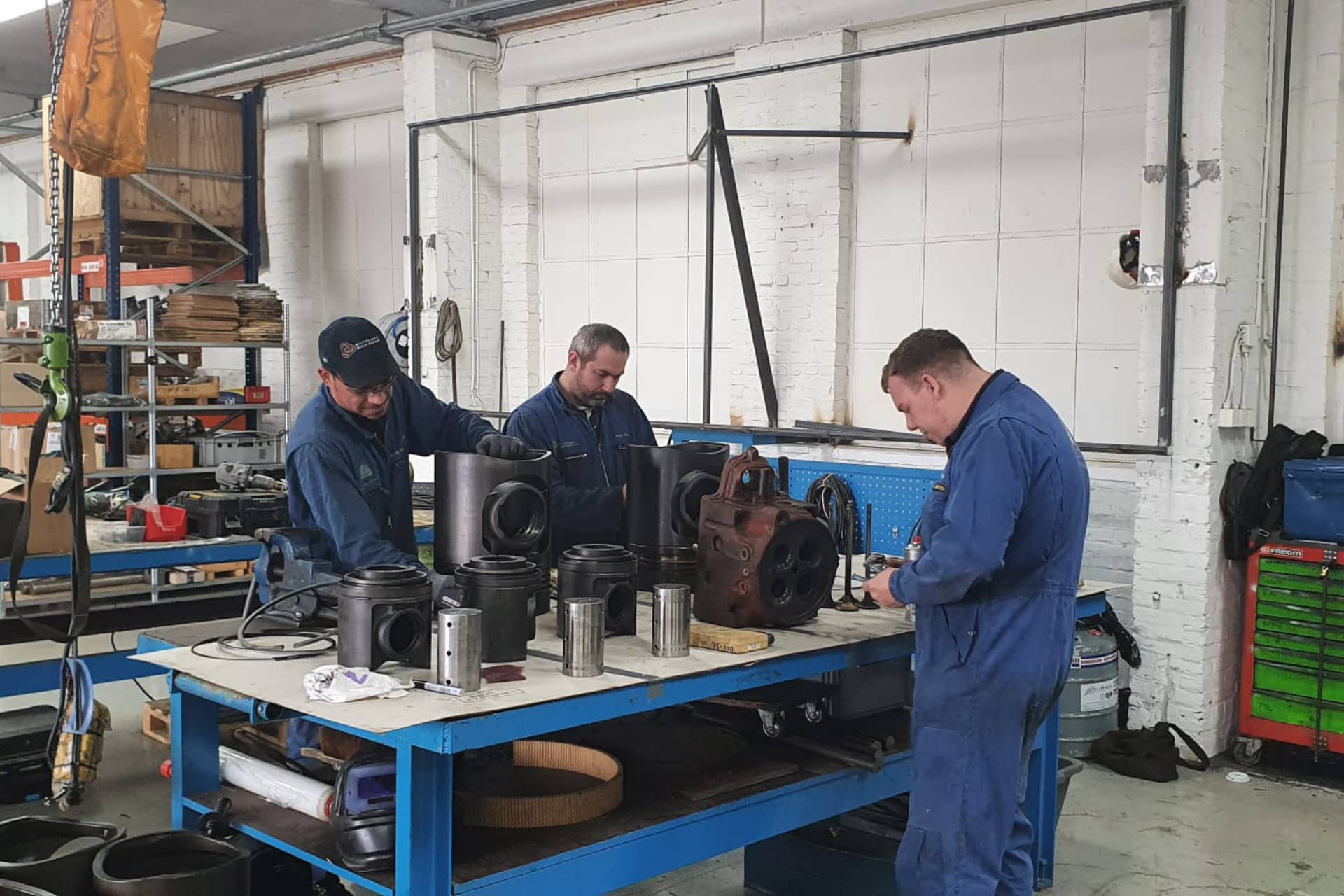 A competent and experienced team with the right mindset, with the right knowledge and experience in combination with a passion, ensures that we deliver quality from A to Z.
Reliability and flexibility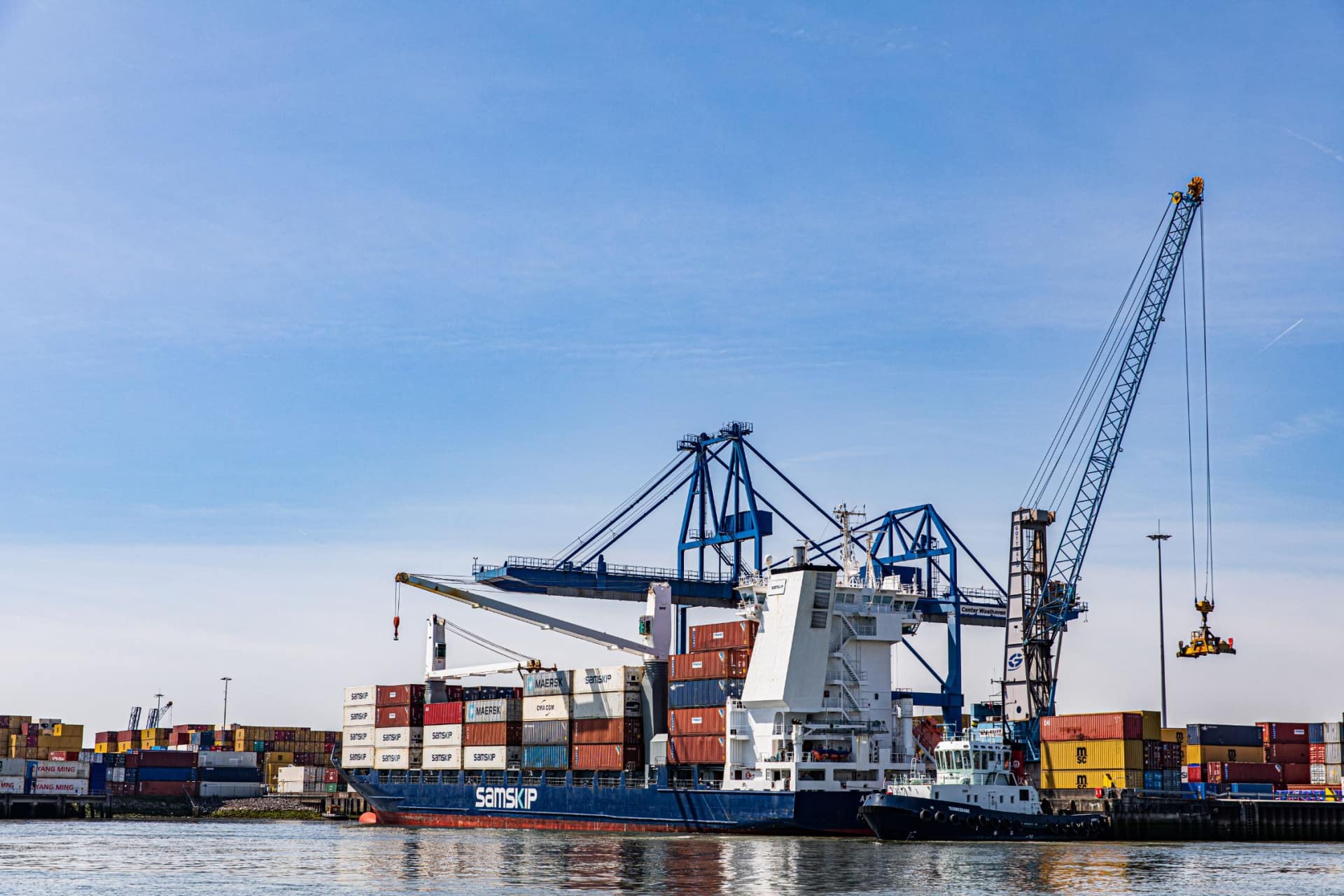 By being flexible and reliable, we can take that one chance to prove that we can keep a promise. We prove our knowledge and expertise to support our customers, are cost efficient, are quick problem solvers and provide the right resources.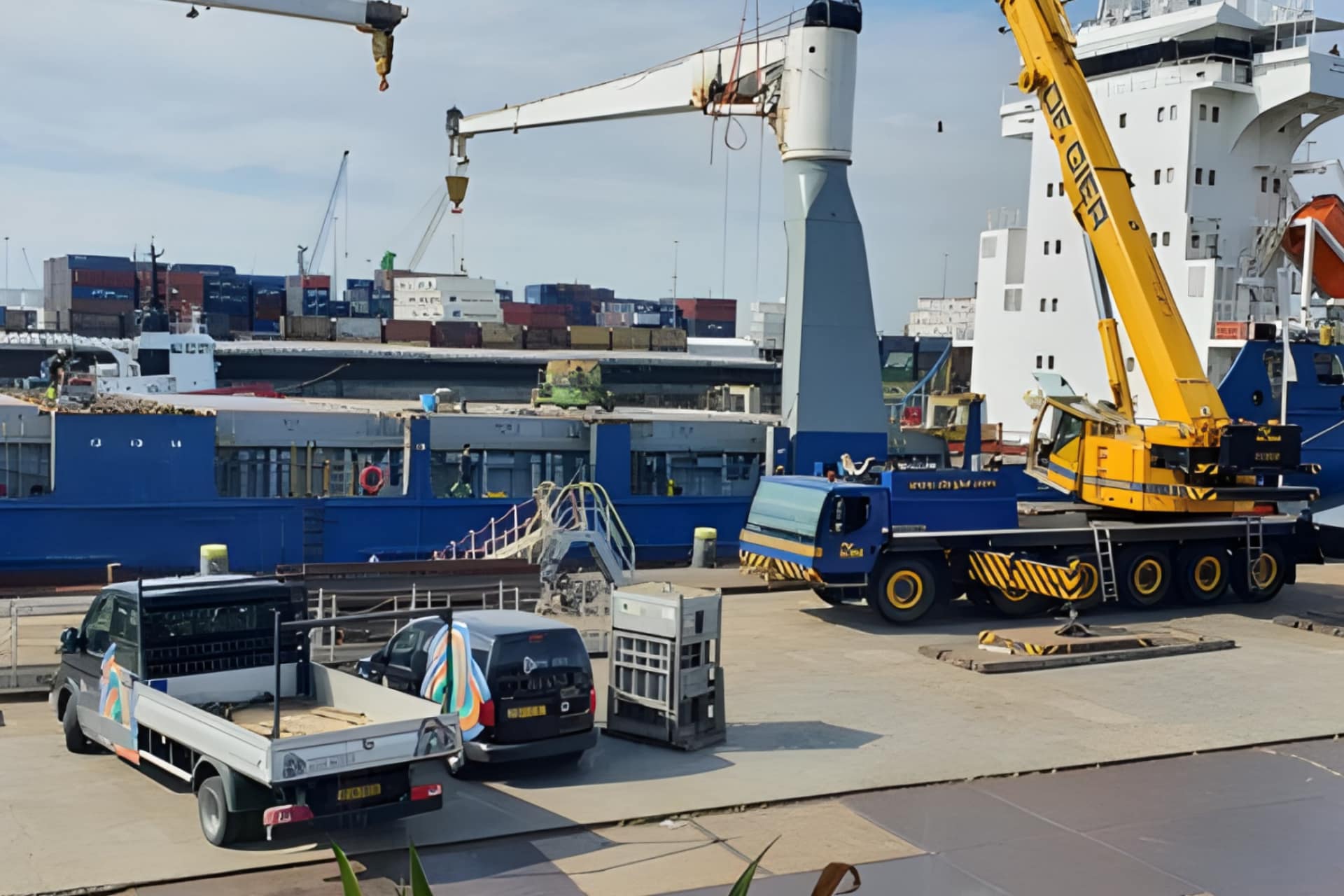 We focus on developing long lasting relationships with partners who have a similar business ethic to us. Success through long-term value-added partners is key. This allows us to provide our customers with the best service.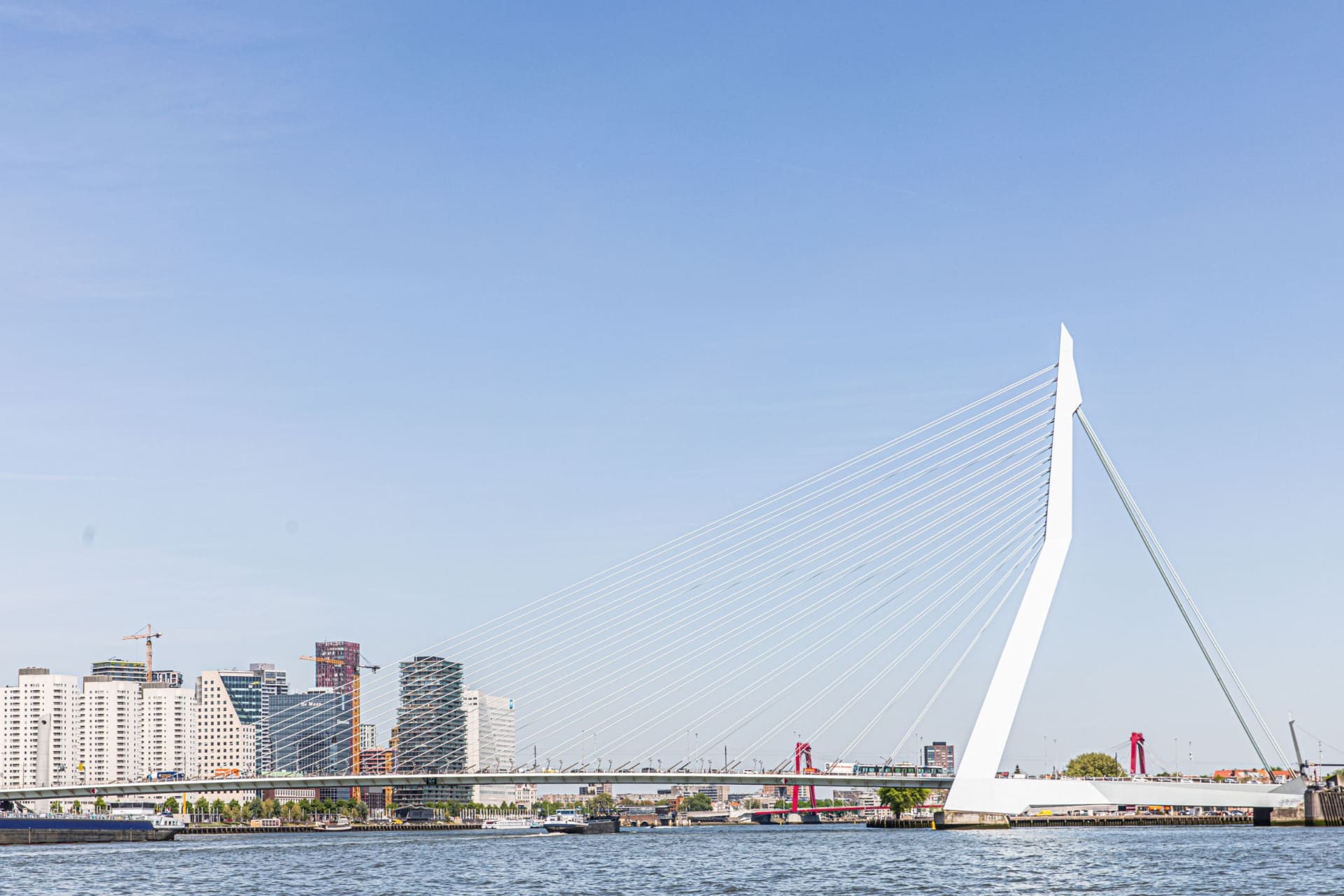 Our economic, social, safety and environmental responsibilities guide us in our daily work. Sustainable entrepreneurship strengthens our company.
At Rotterdam Ship Repair we have a 24/07 work ethic! We will be there wherever and whenever you need us!
Many thanks for the hard working team, working 24hrs per day with excellent cooperation
After a collision, repairs needed to be performed on deformed internals on a Transatlantic container vessel. Repairs were done during the voyage to the next port in 24hr shifts and according the Class approved temporary repair proposal. Proposal for the repairs were made by the yard during inspections.
Captain of a 120.000 ton container vessel
The excellent support and fast response of the RSR shipyard and their technical department for the repairs of a leakage in the main engine cooling system enabling the tug to continue her operational duties quickly
Repair of leakages in the cooling system of a harbour/coastal tug, disabling the engine from reaching its design load again.
Chief Engineer on a 70 tons ASD Tug
Thank you for the quick assistance during port call with renaming the vessel and change of ownership keeping the downtime to a minimum
Renaming of a bulk carrier performed during a port call resulting in minimum down-time in their schedule.
Manager Marine Department of the agency
Thank you for the assistance with overhauling a main engine unit on board the vessel during port stay. The engine team worked -well, -clean and in good cooperation with the crew
On this 353 mtr long vessel assistance was rendered with the overhaul of a 2-stroke main engine unit. The job was performed within a limited time frame during port stay and in good cooperation with the Engine crew.
Chief Engineer of a 178 000 tons container vessel
Thank you for the well-coordinated and good job done on our Ro-Ro vessel
Assistance was rendered to a Ro-Ro vessel with the renewal of several damaged hull internals during several port stays (abroad). Parts and equipment were loaded in The Netherlands according pre-inspection, and the works performed during port stay in the next port. On completion the repairs were approved by the vessels Owners and Class.
Fleet Superintendent of a 195 mtr Ro-Ro vessel
Do you have any questions?
Do you have any questions about Rotterdam Ship Repair and our services?
Please contact us! Coffee is on us.