Your partner for repairs of all kinds
.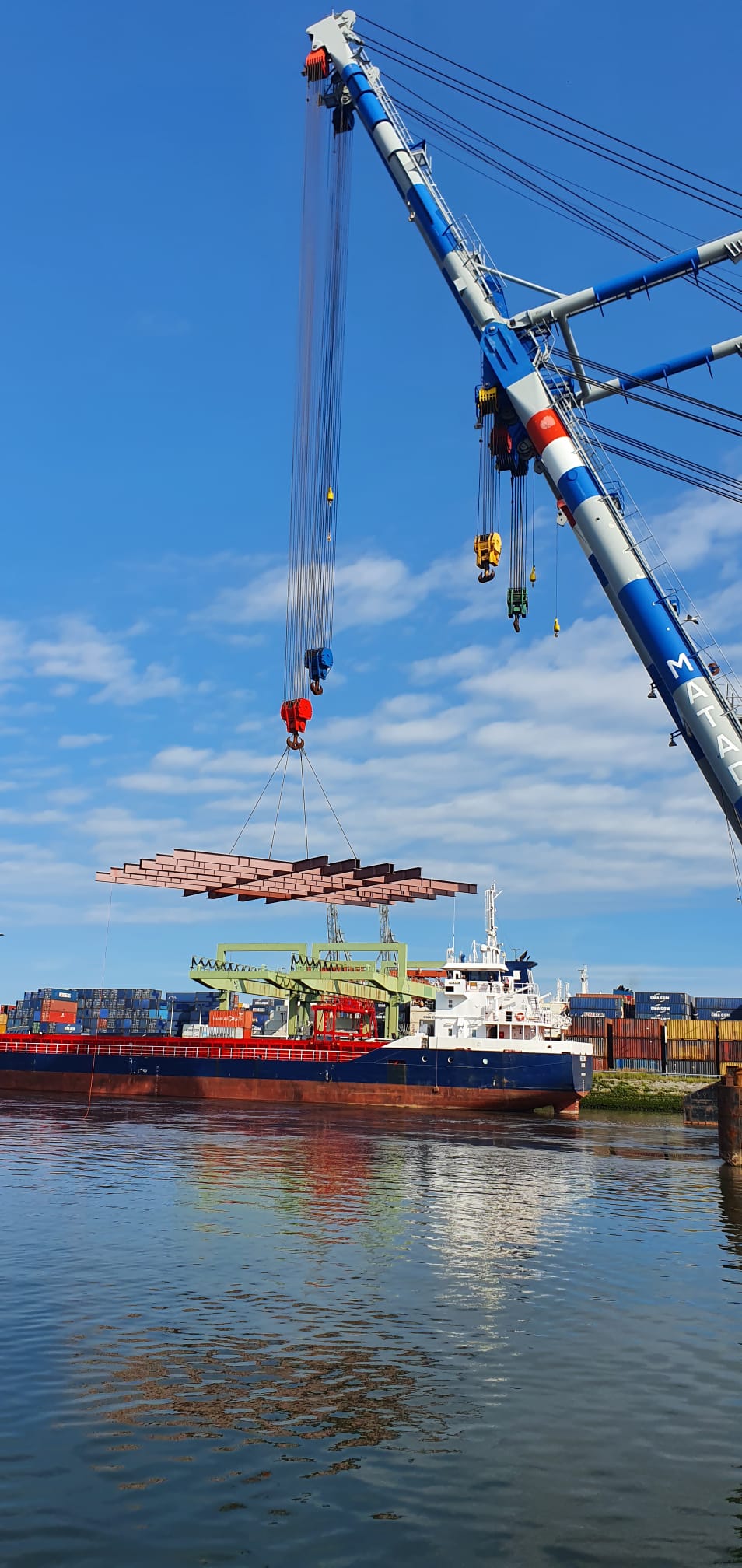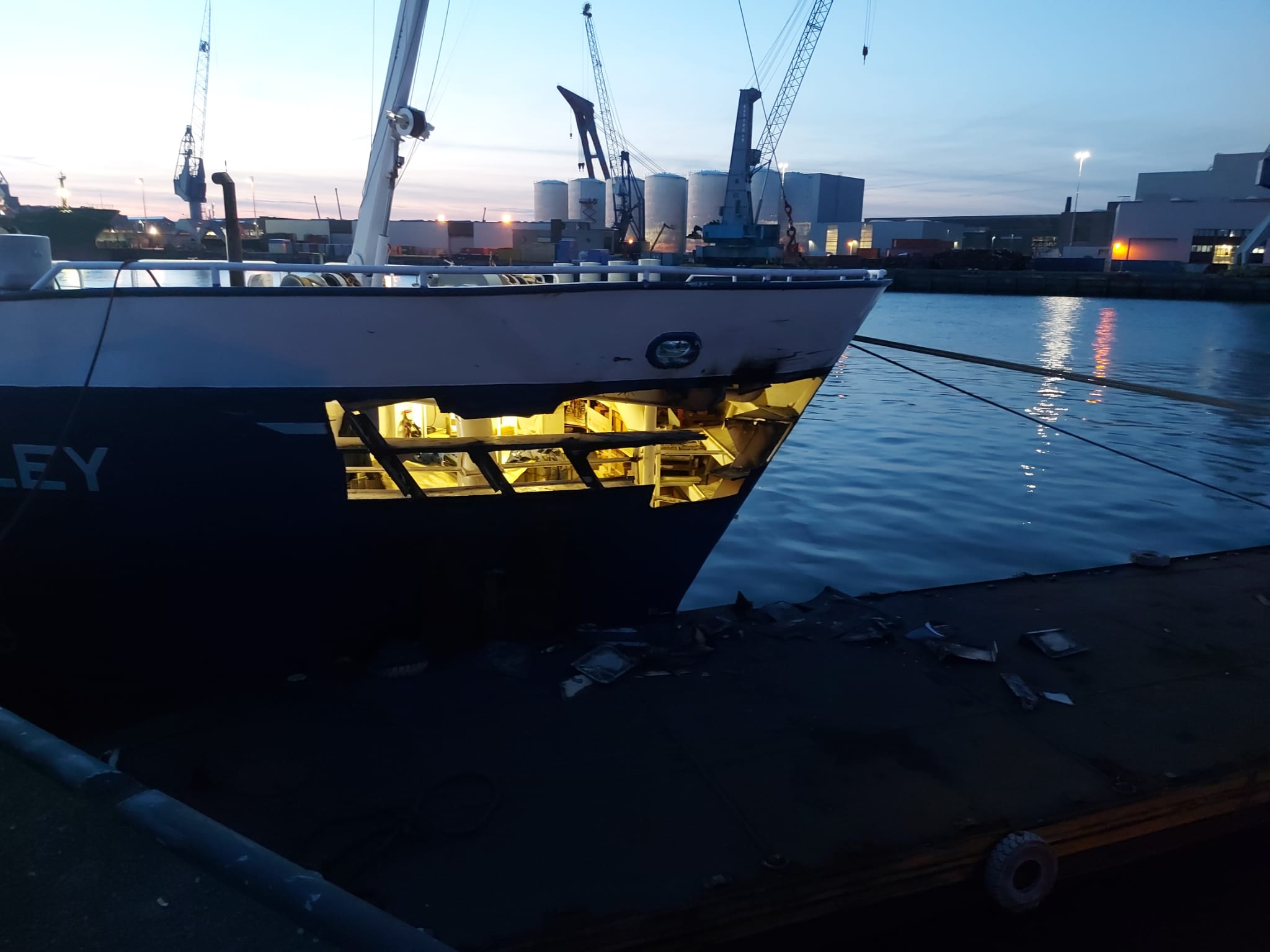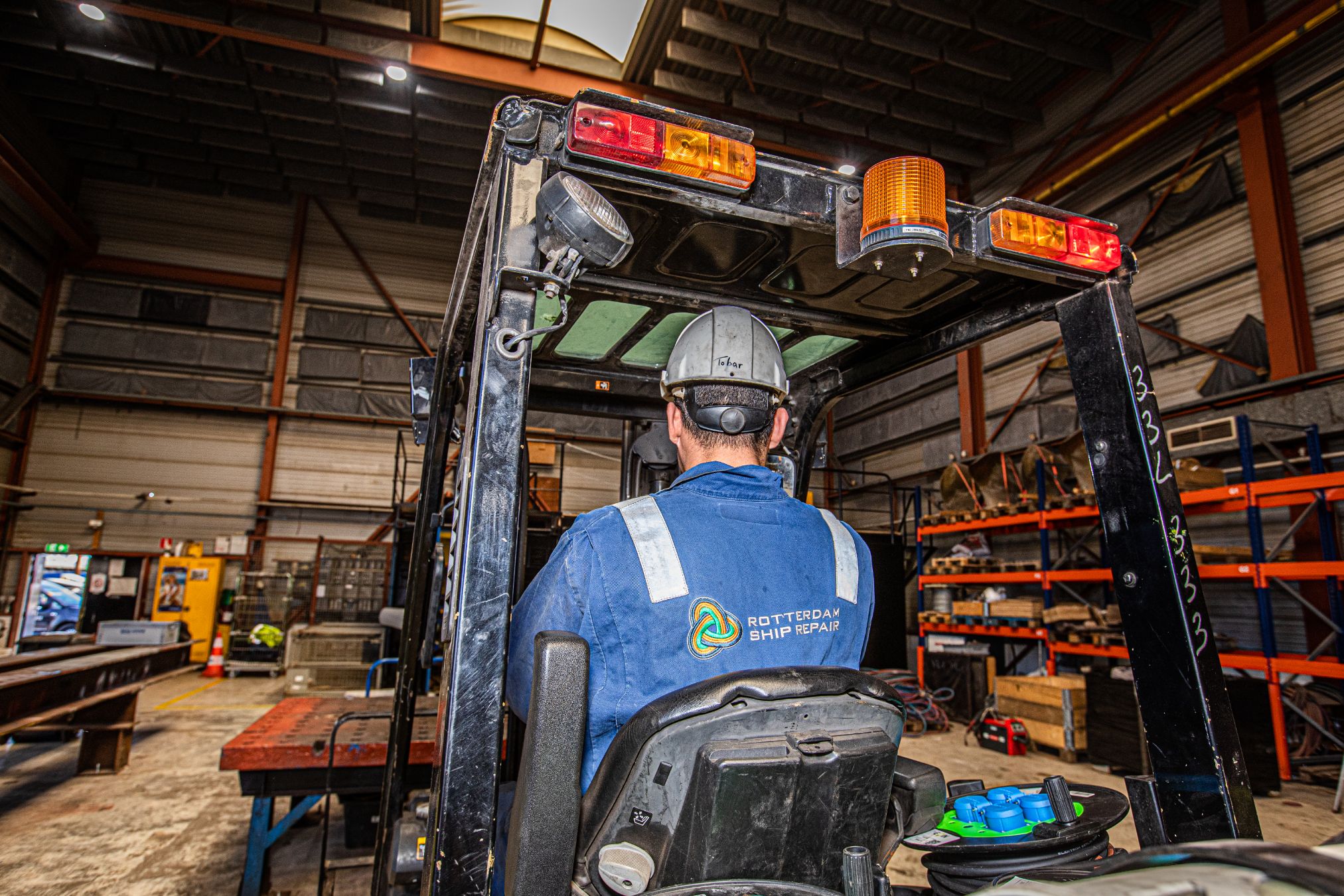 At home in Rotterdam,
Active around the world
.
Rotterdam Ship Repair is your competent partner for all port and voyage repairs on ships and engines. From the Waalhaven – the maritime heart of Rotterdam – we offer solutions that impress through efficiency, speed and utmost care.
The values that we
believe in

.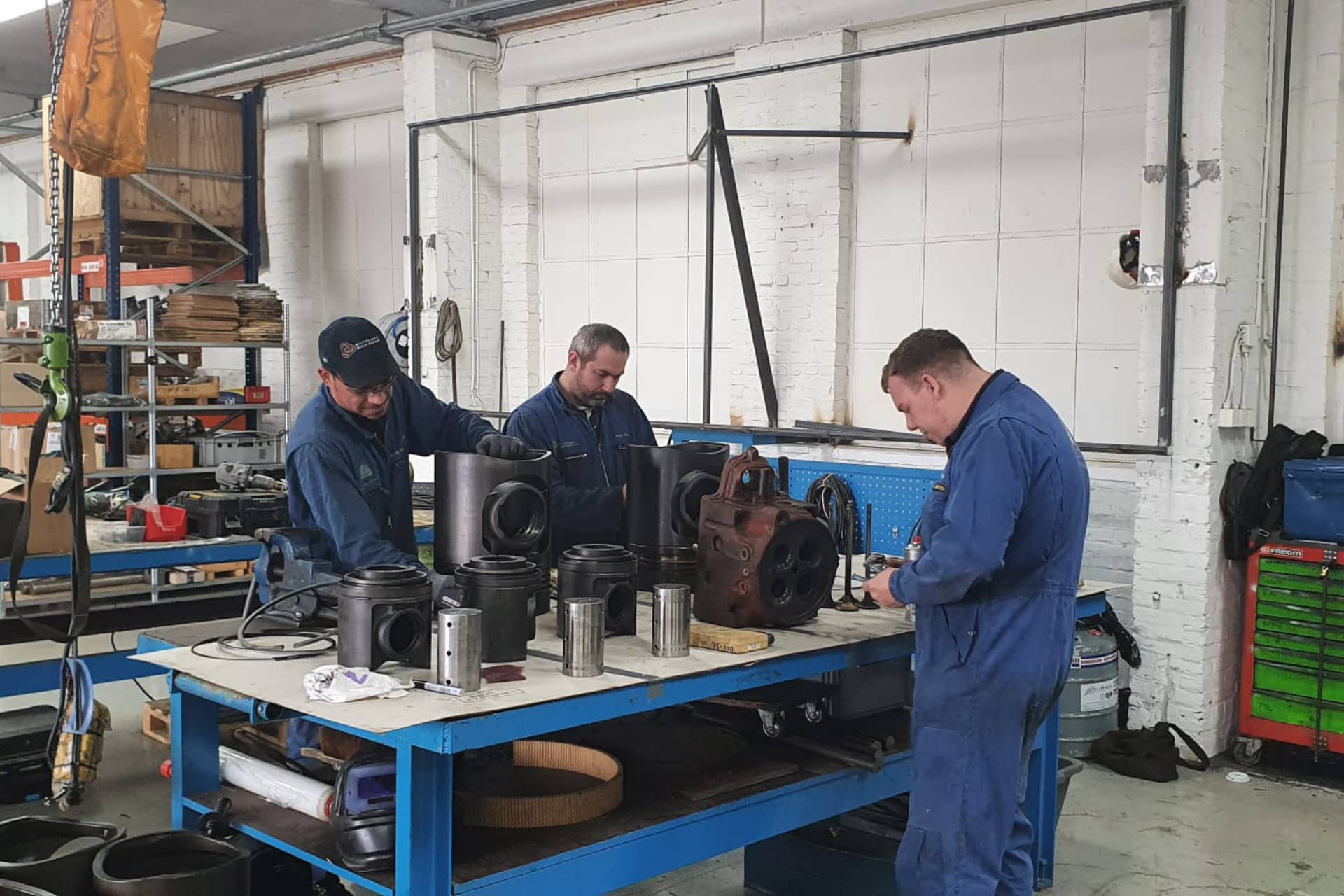 A competent and experienced team with the right mindset, with the right knowledge and experience in combination with a passion, ensures that we deliver quality from A to Z.
Reliability and flexibility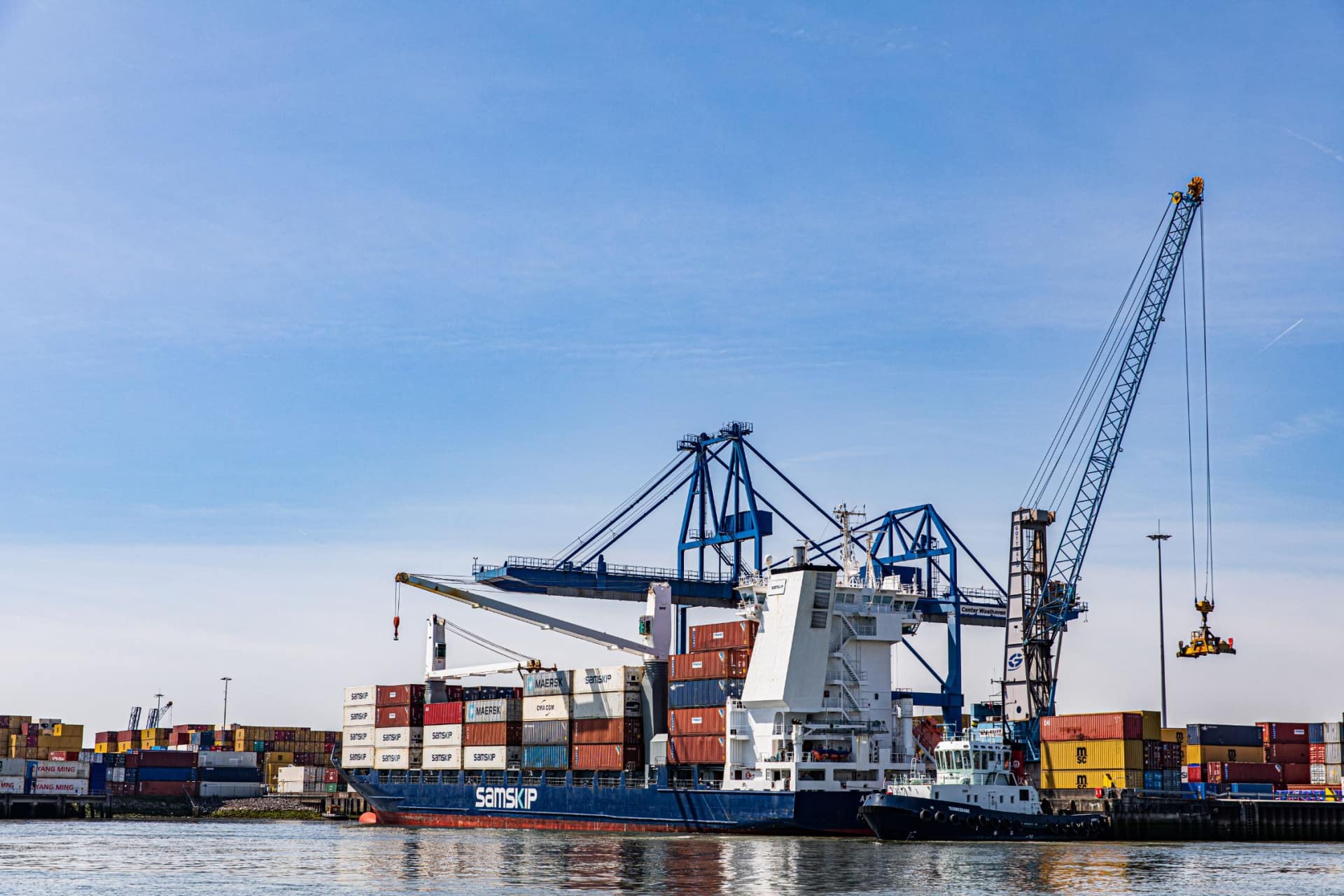 By being flexible and reliable, we can take that one chance to prove that we can keep a promise. We prove our knowledge and expertise to support our customers, are cost efficient, are quick problem solvers and provide the right resources.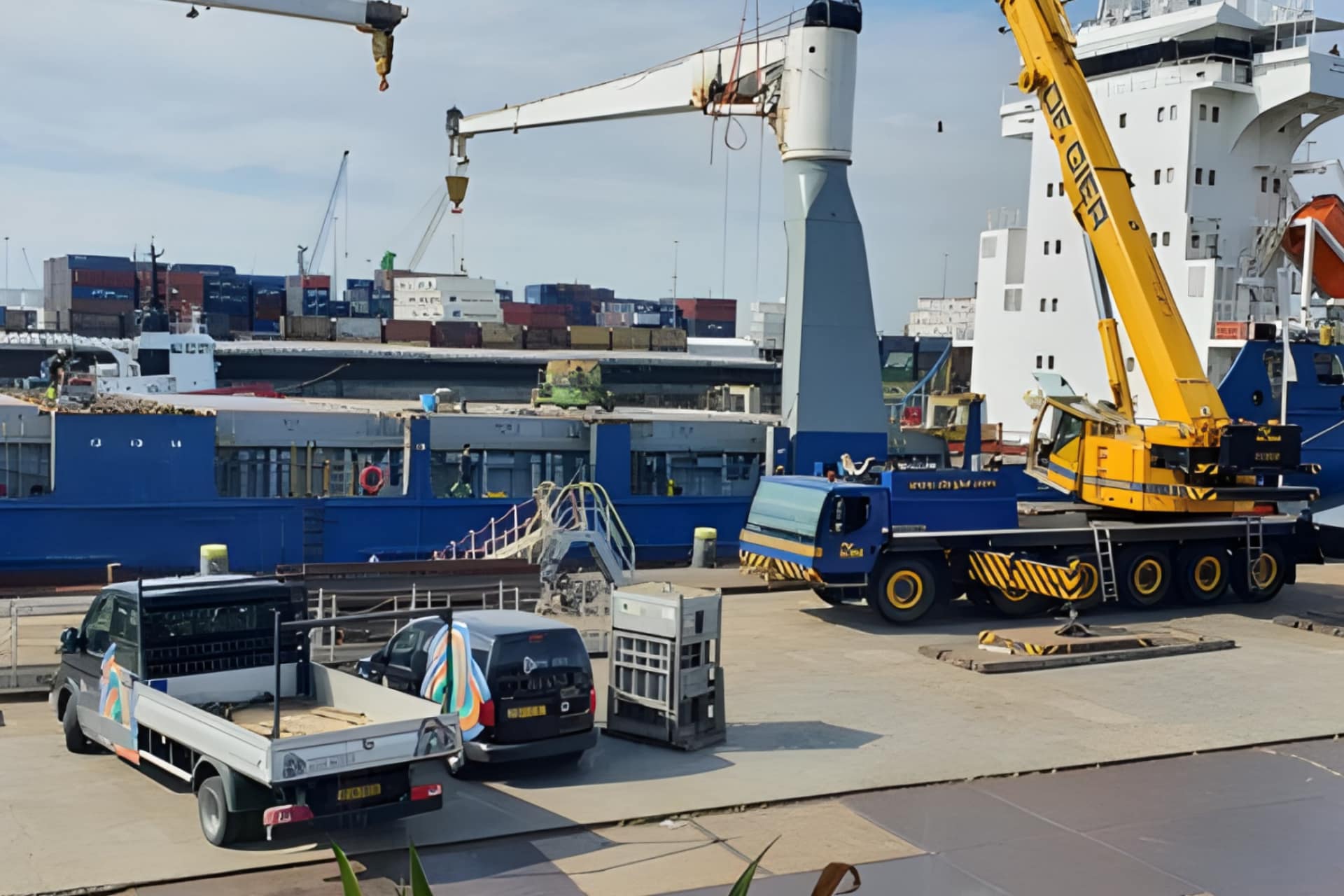 We focus on developing long lasting relationships with partners who have a similar business ethic to us. Success through long-term value-added partners is key. This allows us to provide our customers with the best service.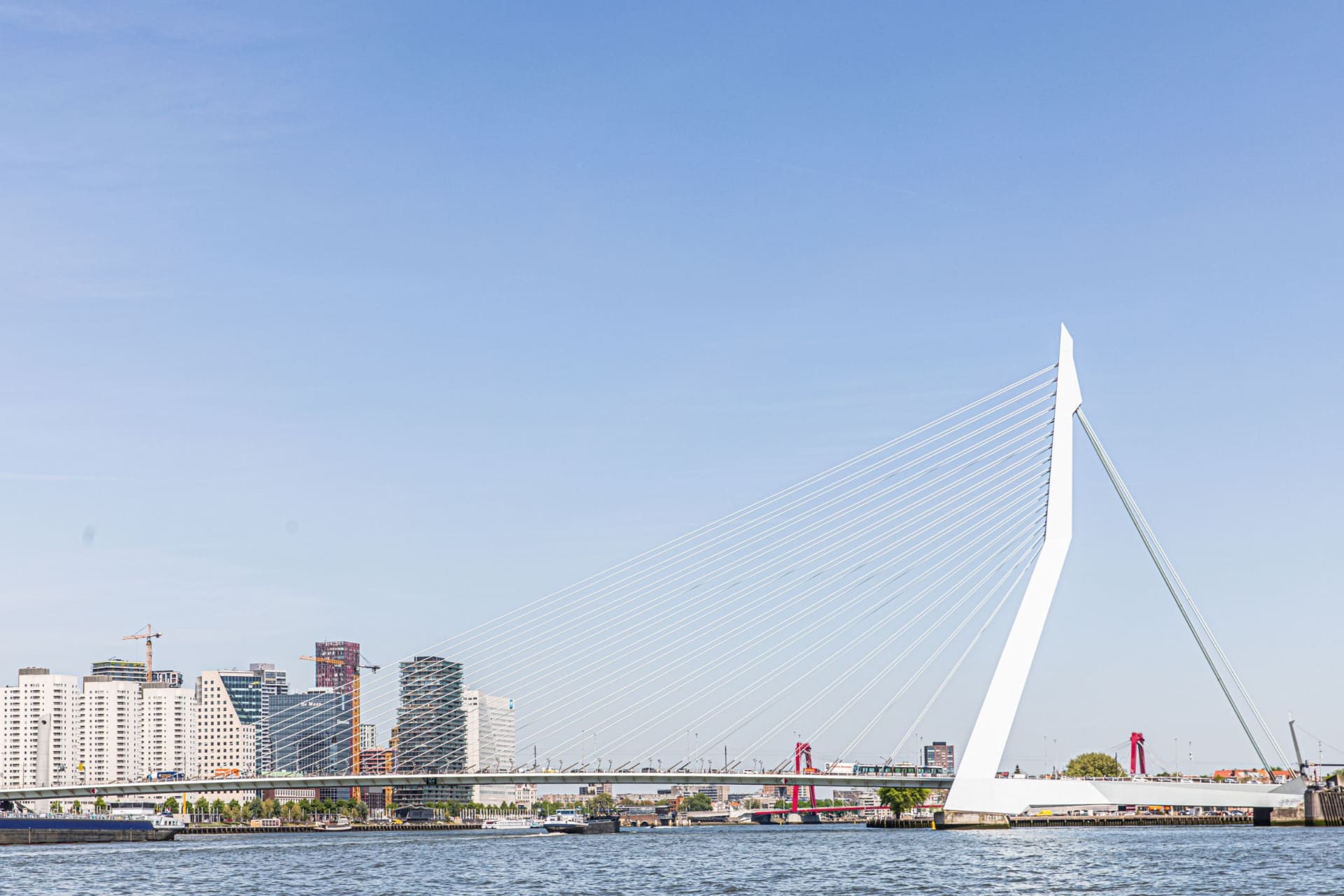 Our economic, social, safety and environmental responsibilities guide us in our daily work. Sustainable entrepreneurship strengthens our company.
Rotterdam Ship Repair brings together experienced specialists from shipbuilding and mechanical engineering.
Our highly motivated team is well versed in all repair tasks and supports you in all ports around the world but mainly along the North Sea coast. We are on standby for you day and night. Through our rapid response service even in acute cases, we can help to reduce downtime and the associated costs to a minimum.
At the same time we have the flexibility to draw on additional resources of an excellent network of partners when needed. Within our partner network in Rotterdam and Bremerhaven, we work closely with German Ship Repair, BREDO Dry Docks and MWB Power. Our customers benefit from a higher capacity, market-oriented solutions "from one source" and maximum flexibility between partners.
A total solution is the
only real solution
.
In our view, providing a total solution is the only real solution. Because once you have been confronted with damage or other imperfections, you want to be assured of someone who completely relieves you. Whether that is by means of a service level agreement where you can rely on a partner that completely relieves you; organizing all necessary port formalities in the Dutch ports or can carry out complicated repairs at sea with all necessary logistics. We bring ship and engine repair to the next level.
Do you have any questions?
Do you have any questions about Rotterdam Ship Repair and our services?
Please contact us! Coffee is on us.