Our teams are specialized in performing routine maintenance on board seagoing yachts.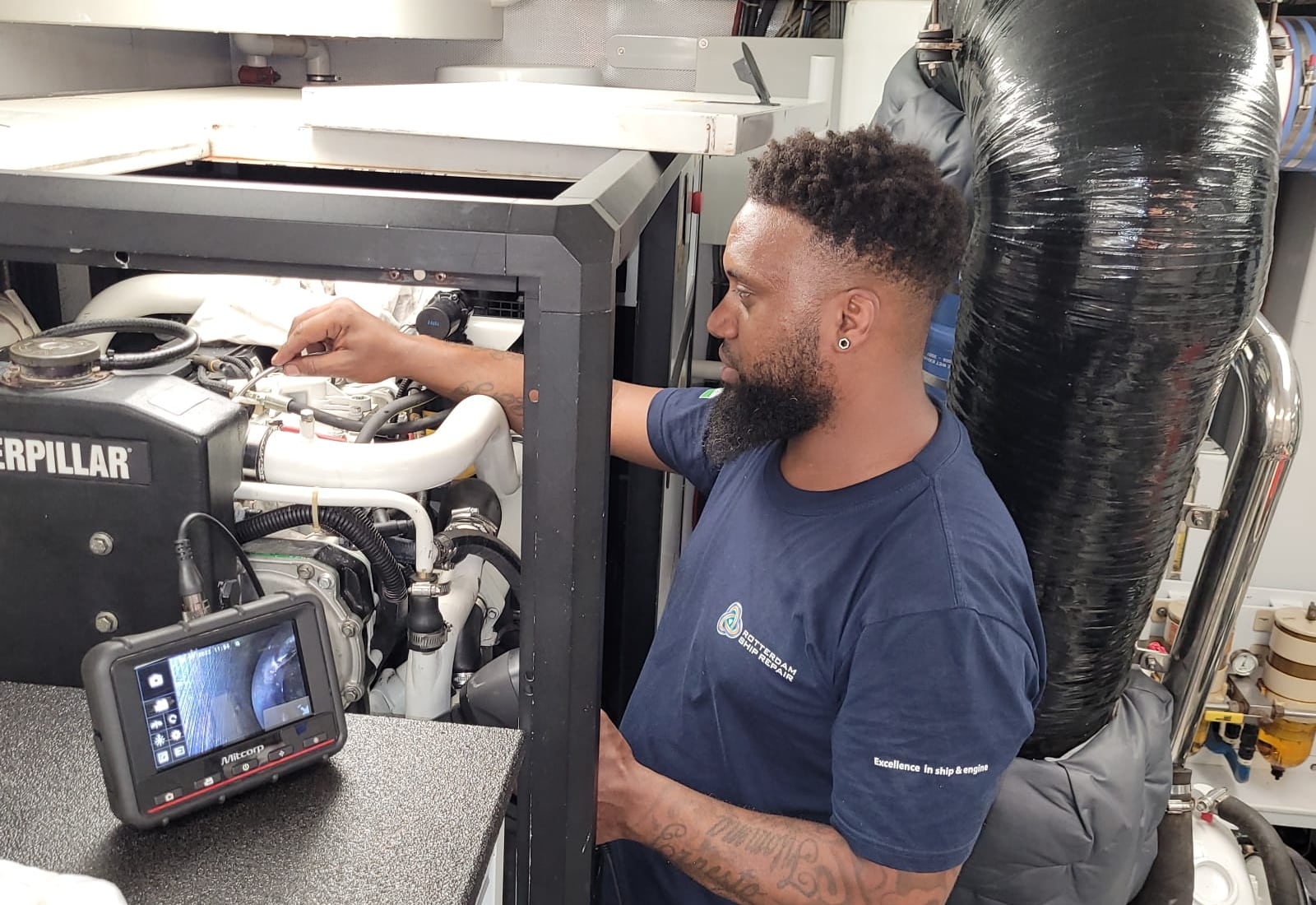 We are aware of the often delicate situation on board yachts. Our people are perfectly capable of carrying out the maintenance on board your yacht when it comes to propulsion and manoeuvrability. Electrical and hydraulic work complete our scope of possibilities.
You can find our people in ports such as Saint Tropez and Monaco. It's also possible to have the yacht ready for its next assignment across the ocean during transfer voyages.