Inspired by motorsport, our group of companies has put a jetty into use at the intersection of the Oude and Nieuwe Maas
.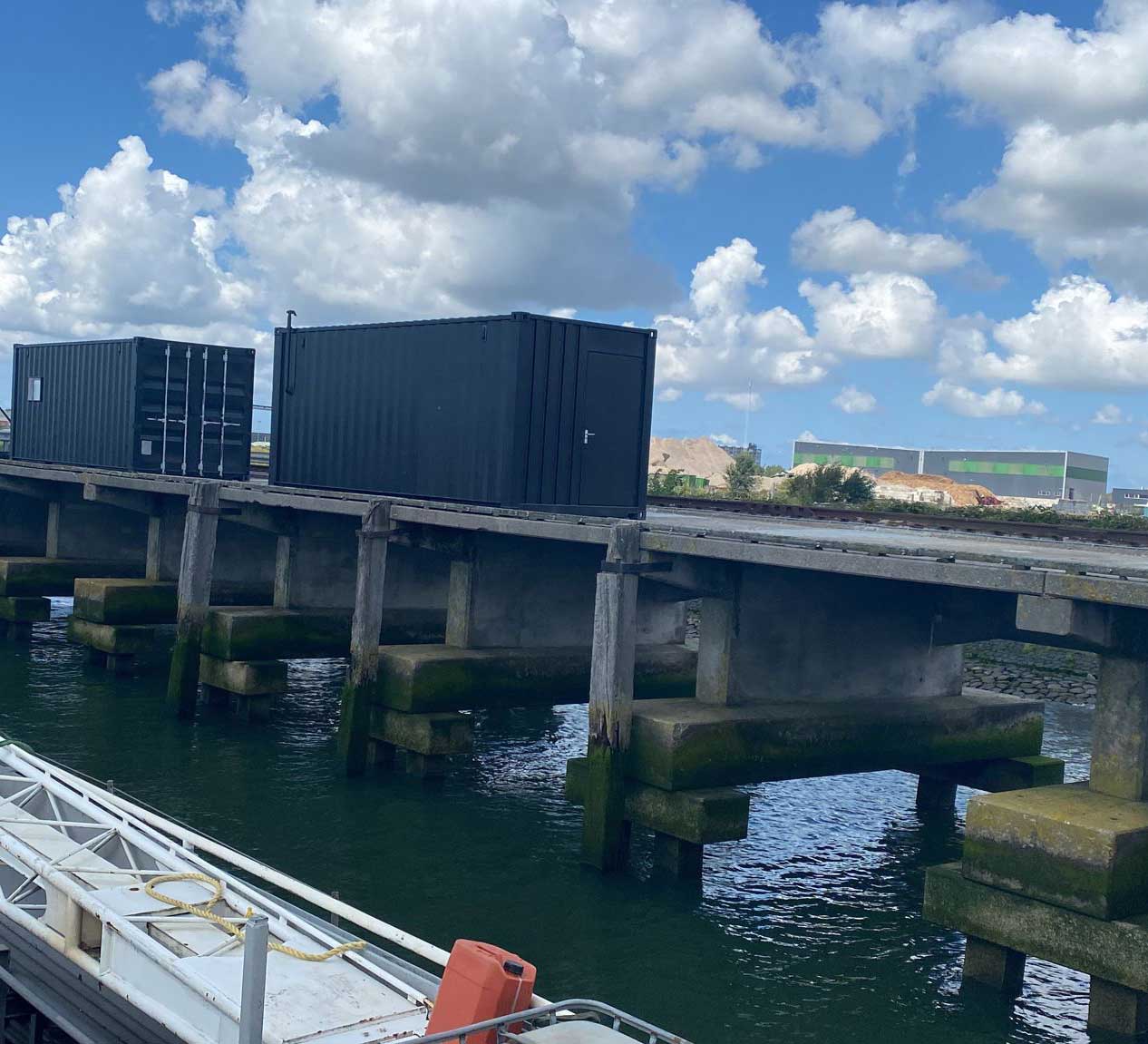 The various divisions of our group use the pit lane as a waiting area and for repair work on ships < 130 meters.
In Formula 1, there is a record of 1.82 seconds for a pit stop. It is clear that we cannot achieve that. Nevertheless, we take up the challenge of carrying out small repairs to the propulsion system, electrical installation or, for instance, a cracked hydraulic line quickly and professionally.
Due to its favorable location, the pit lane is also used by ships to change crews or for pilotage. Bunkering the ship is also possible.
Our port logistics department can possibly take care of the agency, so that the entire pit stop is ultimately charged to the customer on one invoice.
Access to the jetty is coordinated remotely by the control room of our company security in the Waalhaven. The pit lane is a certified ISPS location that is regularly evaluated by our company security and port authorities. The jetty is equipped with cameras and an automated access system.
Besides this our pit lane is a green lane: all energy required for lighting, access, alarms and cameras is generated with 16 solar panels and a stored power solution with advanced batteries.